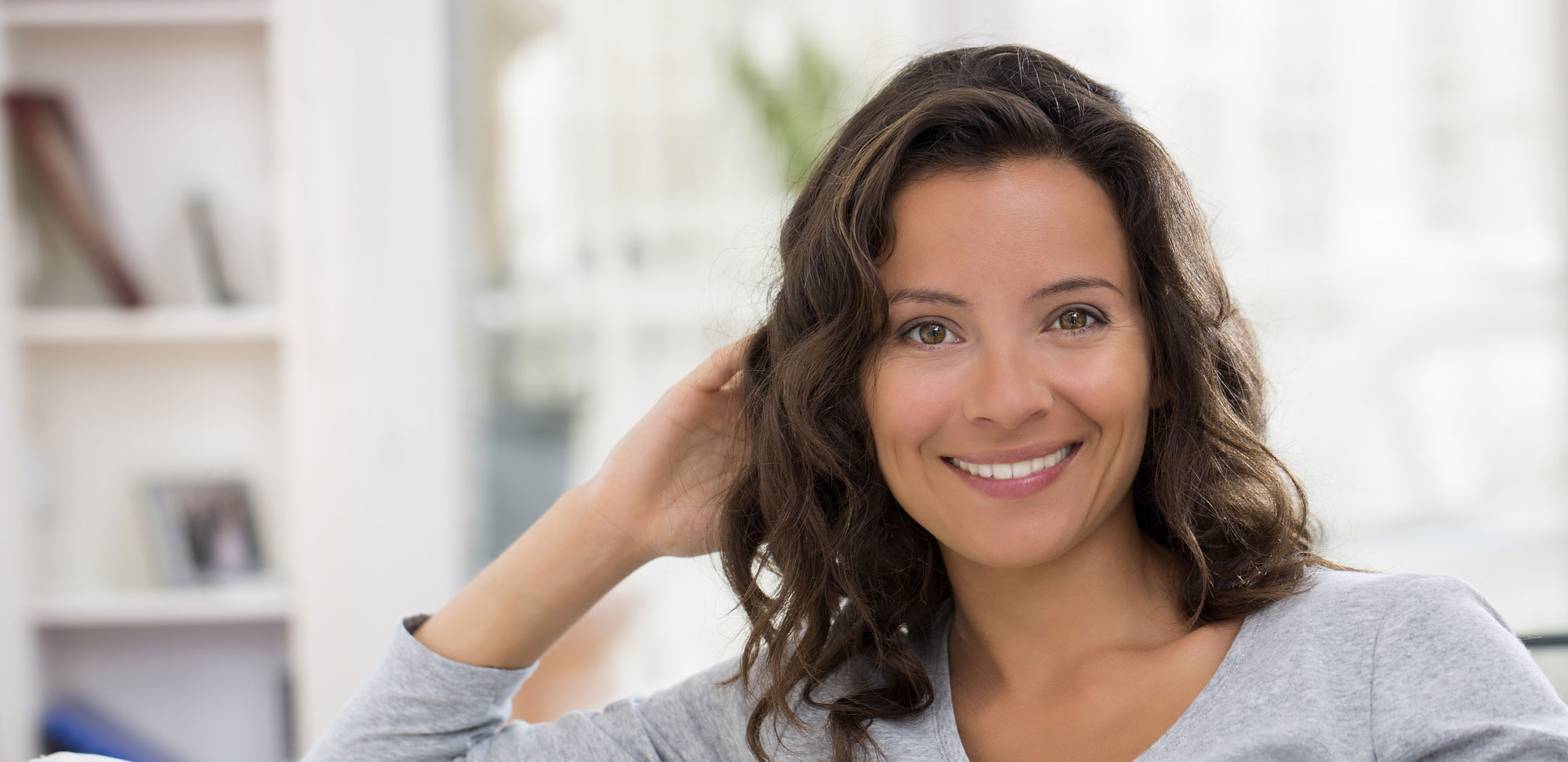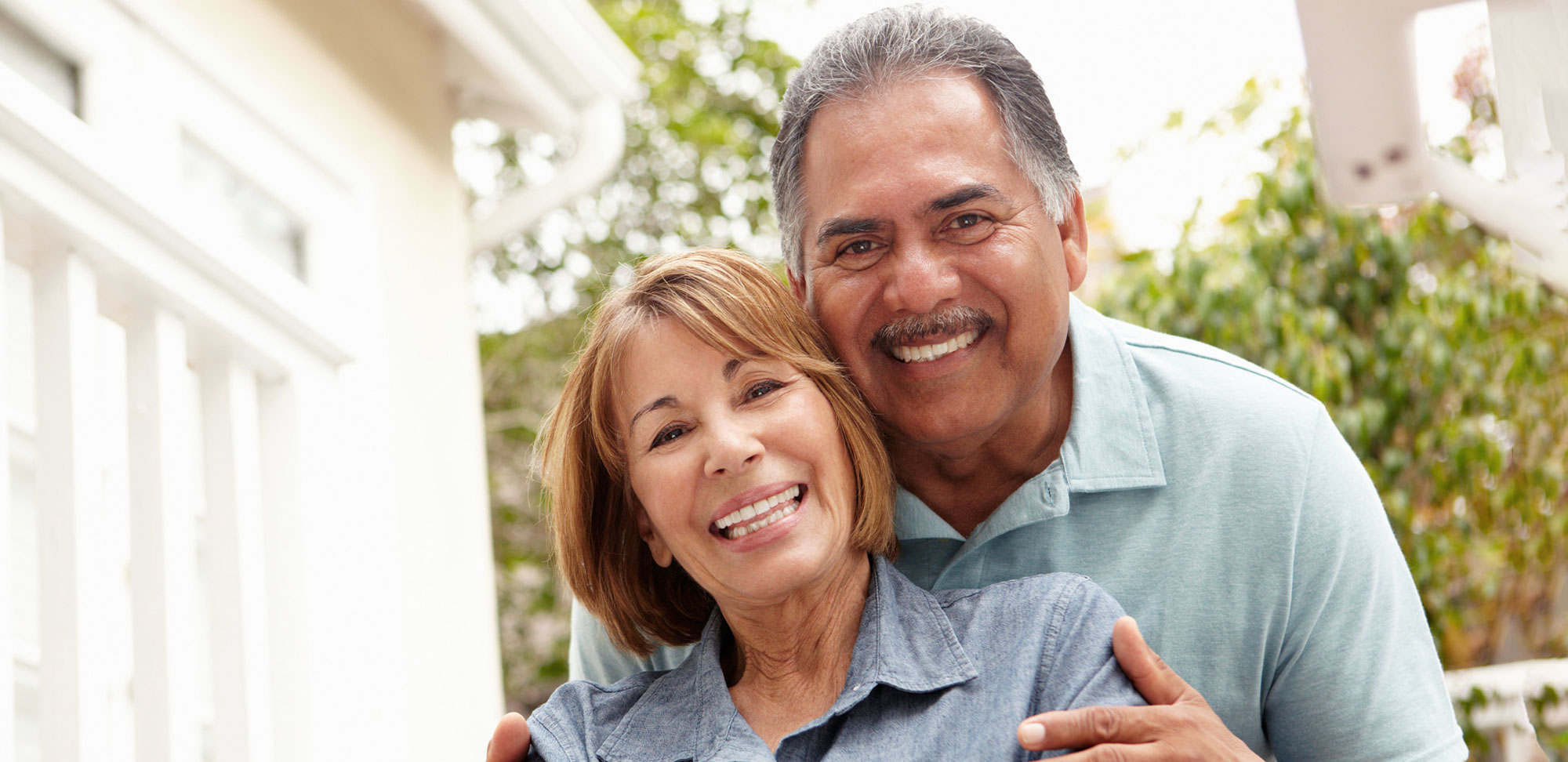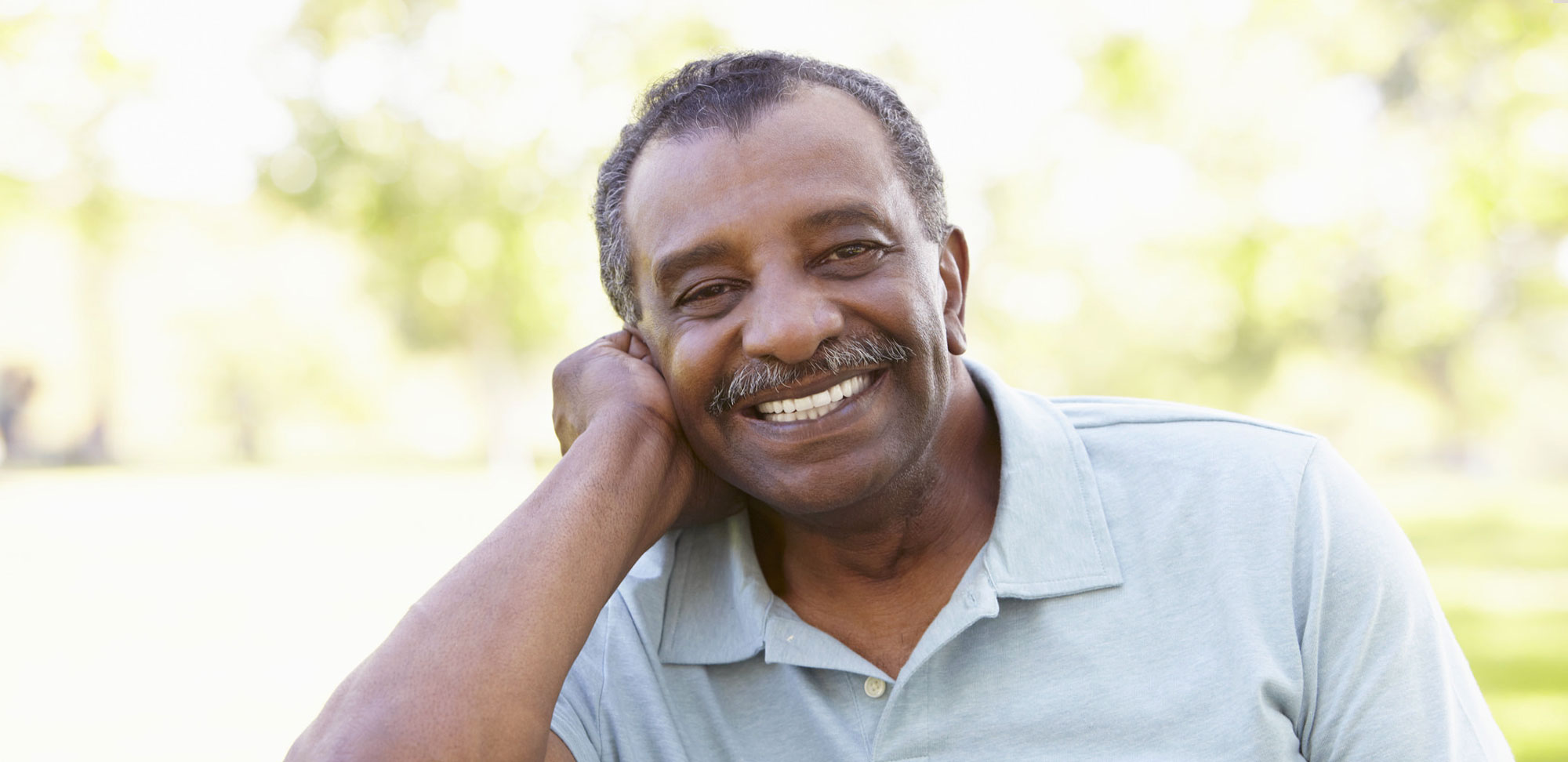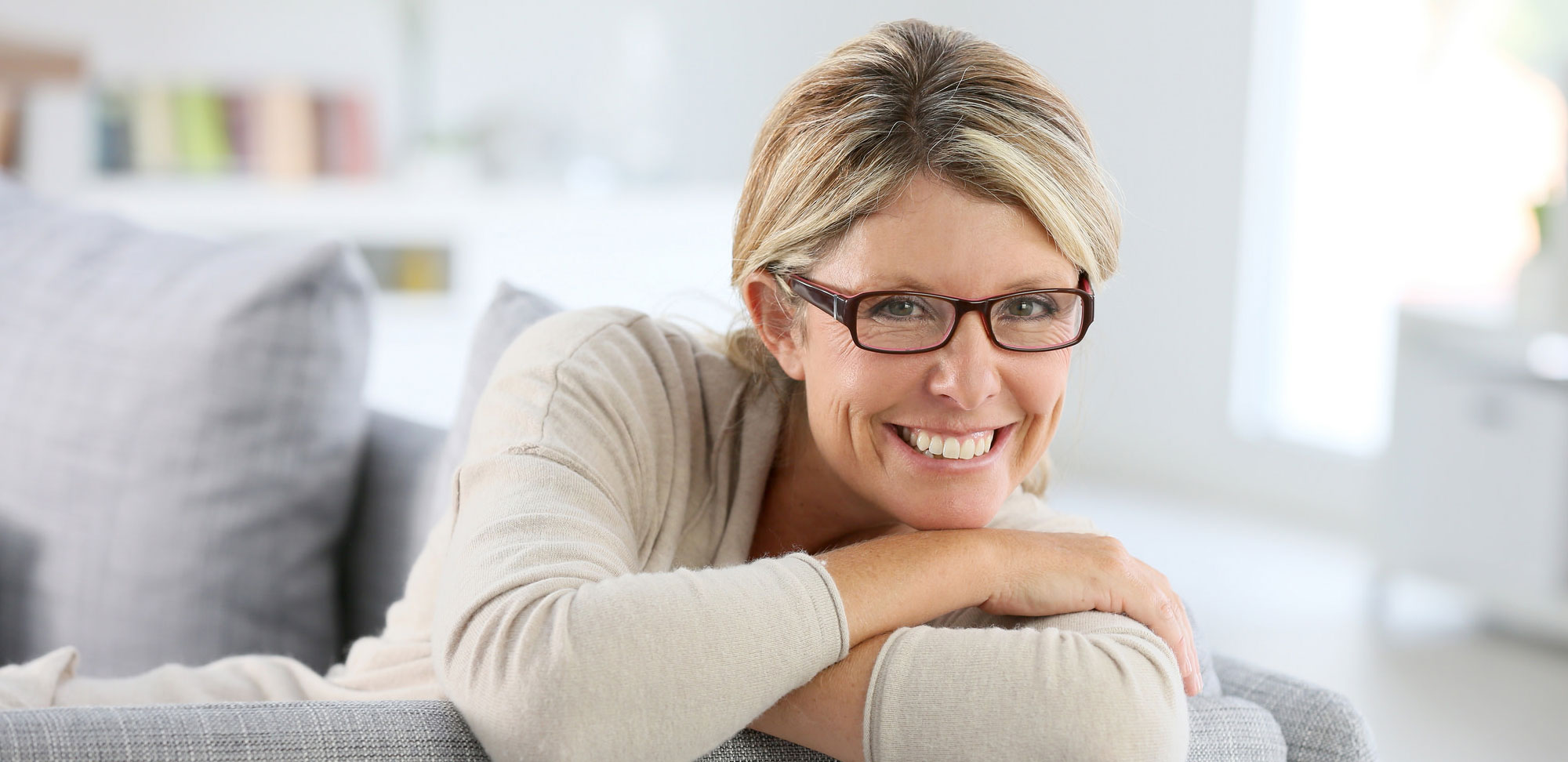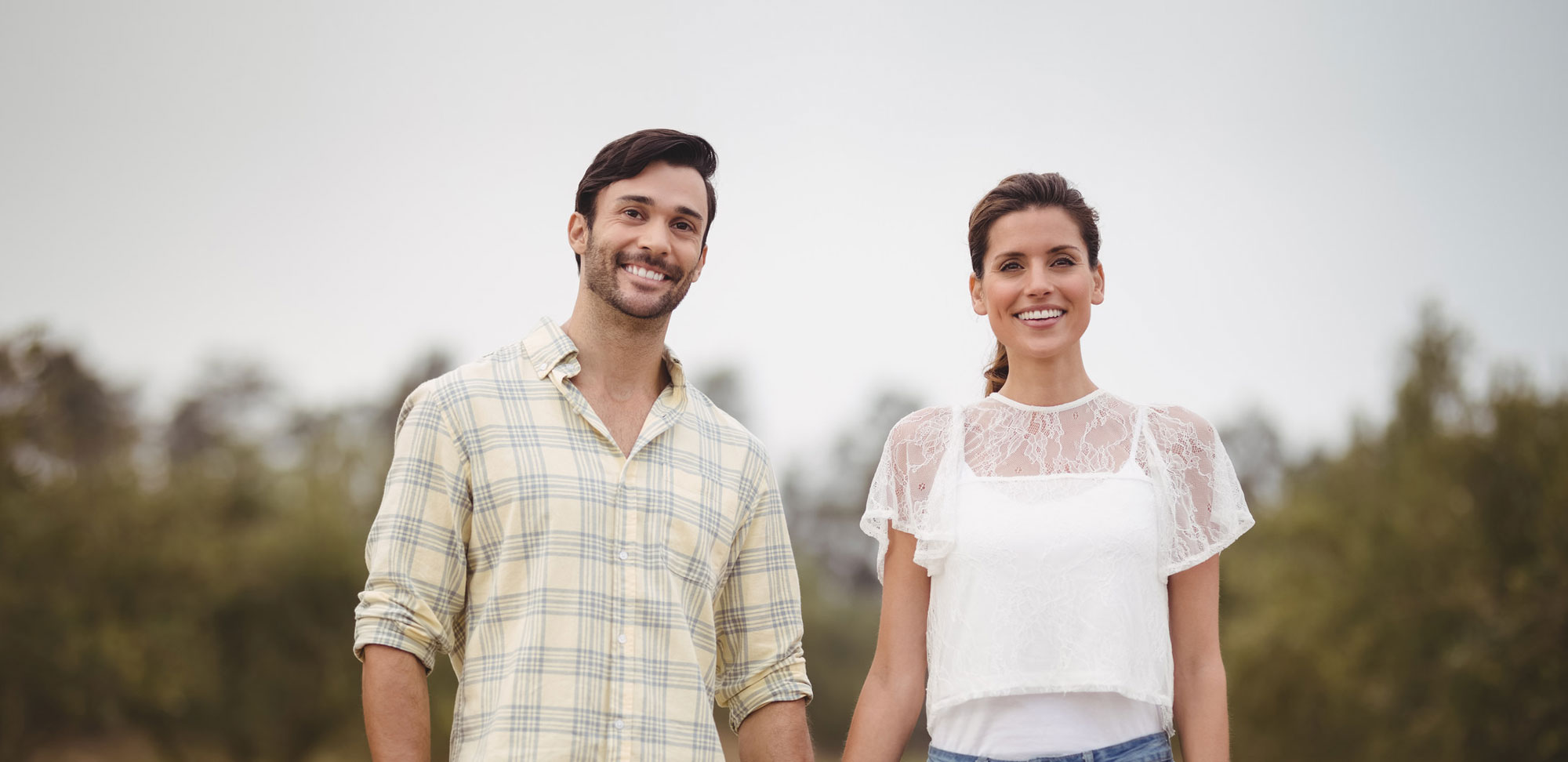 Welcome to Ottawa West Periodontics
Periodontal health is the basis of good oral health. At Ottawa West Periodontics, our goal is to treat each patient in a respectful and compassionate manner, in a peaceful and calm clinical environment where we always strive to provide the best care possible. Dr. Vana Andreou, Dr. Lisa Richardson, Dr. Charles Alleyn, Dr. Catherine Gagnon and their team will spend time getting to know you and learning about your periodontal needs and concerns. At the consultation visit, we will identify the best treatment options that are right for your unique situation.
We will use proven treatment processes, combined with years of experience and personalized treatment plans, to help you achieve periodontal health. Our services include:
Our full list of treatments can be found under the Services section of this website.
Our periodontal office is located in Kanata just behind Tanger Outlets on Palladium Drive. For more information about the comprehensive periodontal care we offer and to schedule an appointment, please give us a call.